EMIRATES REIT
Emirates REIT is the UAE largest listed Sharia compliant Real Estate Investment Trust, and the first DFSA licensed Real Estate Investment Trust.
Emirates REIT's investment objective is to create a strong and stable dividend distribution to its shareholders through long-term rental growth and capital appreciation.
History
Founded in 2010, Emirates REIT became the first Real Estate Investment Trust (REIT) in the Middle East. With seed investors such as Dubai Islamic Bank, Tecom, and Dubai Properties, Emirates REIT was the first REIT to be listed in the Gulf on 8th April 2014 on Nasdaq Dubai in DIFC. Emirates REIT has successfully raised USD 400 million through a Sukuk in December 2017. The REIT has approximately USD 842.7 million of assets under management in its portfolio.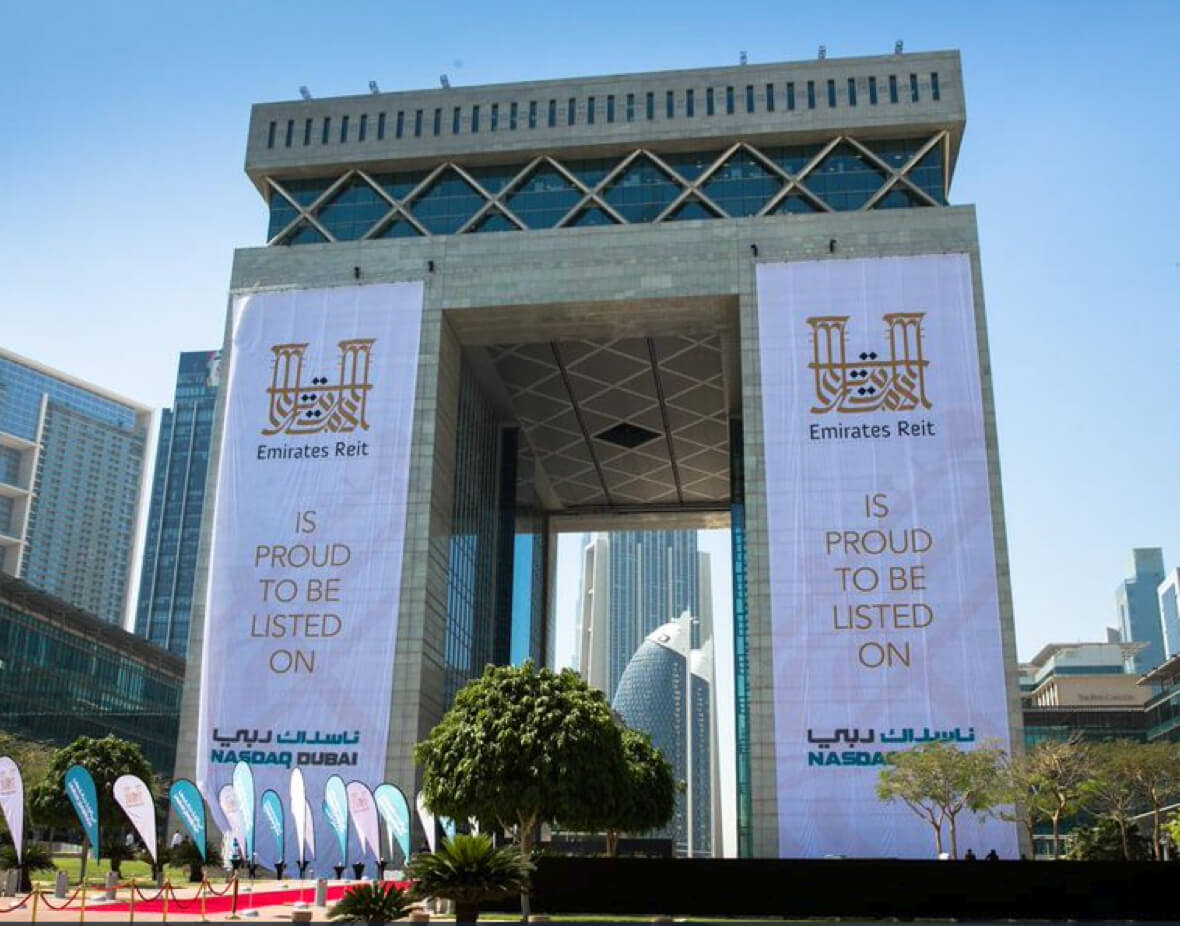 How We Create Value
Over the years, Equitativa (the REIT manager of Emirates REIT) has looked at over 1,900 properties in the UAE. With a very strict criteria and due diligence process, Emirates REIT only acquires the best assets for the portfolio with a conservative and long-term view.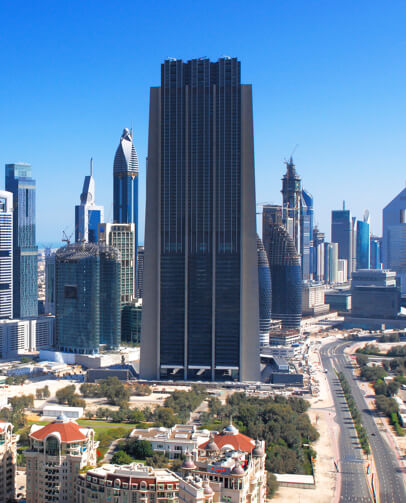 Premium Assets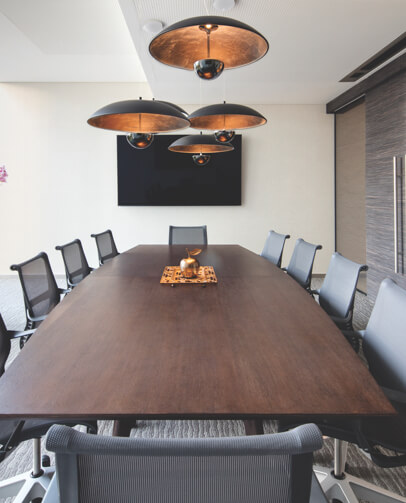 Active Asset Management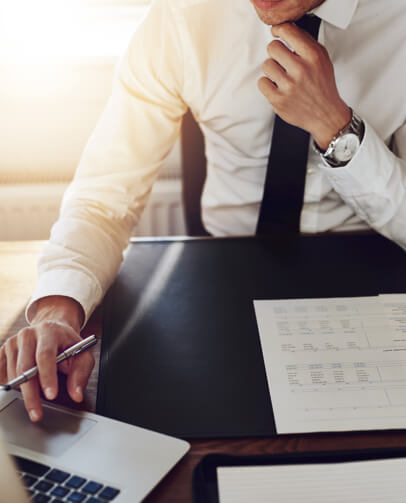 Finance Discipline